5 things parents of younger kids should purpose
---
---
Direct your children onto the right path, and when they are older, they will not leave it. – Proverbs 22:6
Their children will be successful everywhere; an entire generation of godly people will be blessed. – Psalms 112:2
As a new parent the time between a newborn and 5 years old is a time of incredible change.
Here are five things that can help you over that time.
Remember you are the parent and you have the final say.

No matter what your little darling may want, their will should never override yours.
You may think you are making them happy by giving into their will but, really the child wants you to be the parent and to lead.

Your bed is your bed and your child should not be sleeping in it overnight.

If your child is consistently coming into your bed at night, consistently put them back in their bed.  They will soon realize that it is not worth waking up if all that happens is they are placed back in their bed.   This may take a few nights, but the child will get it.
For our kids when they were old enough (could read numbers) we put a digital clock in their room and told them they could not come into our room until the clock said six, zero, zero.

Give your kids structure.

Kids thrive in a structured environment.  The structure gives them a sense of security.

Pray over your kids

Your kids learn by example, so when you put them to bed at night pray over them.  This is your chance to build them up no matter what the age.   "Dear God, I thank you that you love Jimmy and that he is such a good boy.  I thank you that he is smart and has lots of friends.  I thank you that he knows you are there with him always."

Have fun.

Get down and play with your kids.  Toddler boys love wrestling.  My Son loved running from one end of the hall and throwing himself at me.  Toddler girls love to dress people up.  When you are a father of a girl there is no shame in being her model, have fun with it.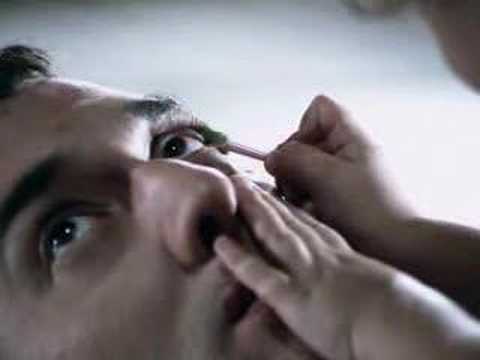 Dave Hastings
---
---